Digital infrastructure for leading experience providers.
We empower the world's most knowledgeable travel experts to dream up, design and deliver meaningful experiences, near or far.
Our mission
To empower experience creators and amplify wonder.
We facilitate wonderful experiences and work tirelessly to amplify the transformational power of travel and make it easier to venture out.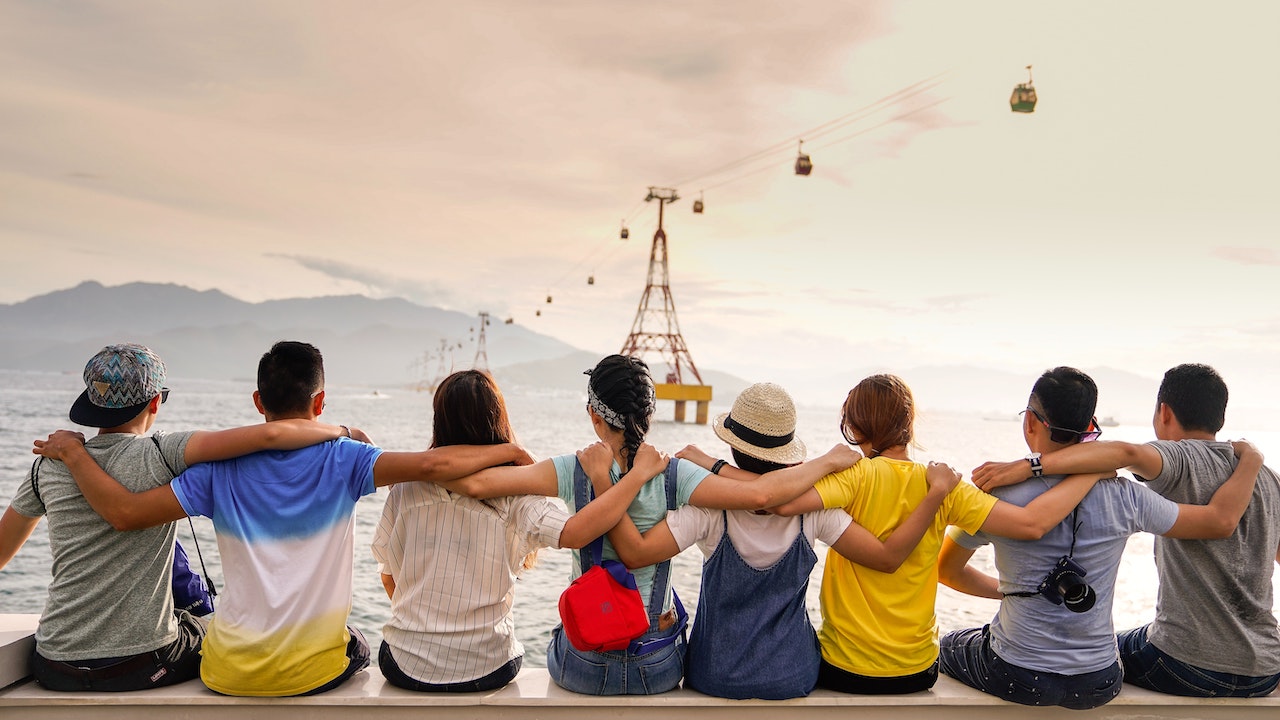 Excited to get involved?
We're growing fast, hiring quickly, and passionate about building meaningful tools that seed and empower local, experience economies.
If you're energized by our mission and think you might be a good fit for our team, don't hesitate to reach out.
Let's drink some coffee, virtually.
Get in touch
We're backed by incredible partners
We are fortunate to work with some of the best investors and supportive collaborators in the world.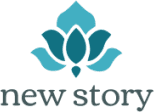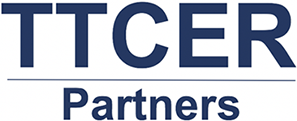 Founded in San Francisco, in service to our planet.
Copyright 2023 Cloudforest