Boost your
experience business
A powerful yet simple toolkit to create, sell and manage experiences online.
-
Tours & Trips
Activities
Retreats
Workshops
Adventures
Festivals
Shows & Performances
Teams & Offsites
Special events
-
Tours & Trips
Activities
Retreats
Workshops
Adventures
Festivals
Shows & Performances
Teams & Offsites
Special events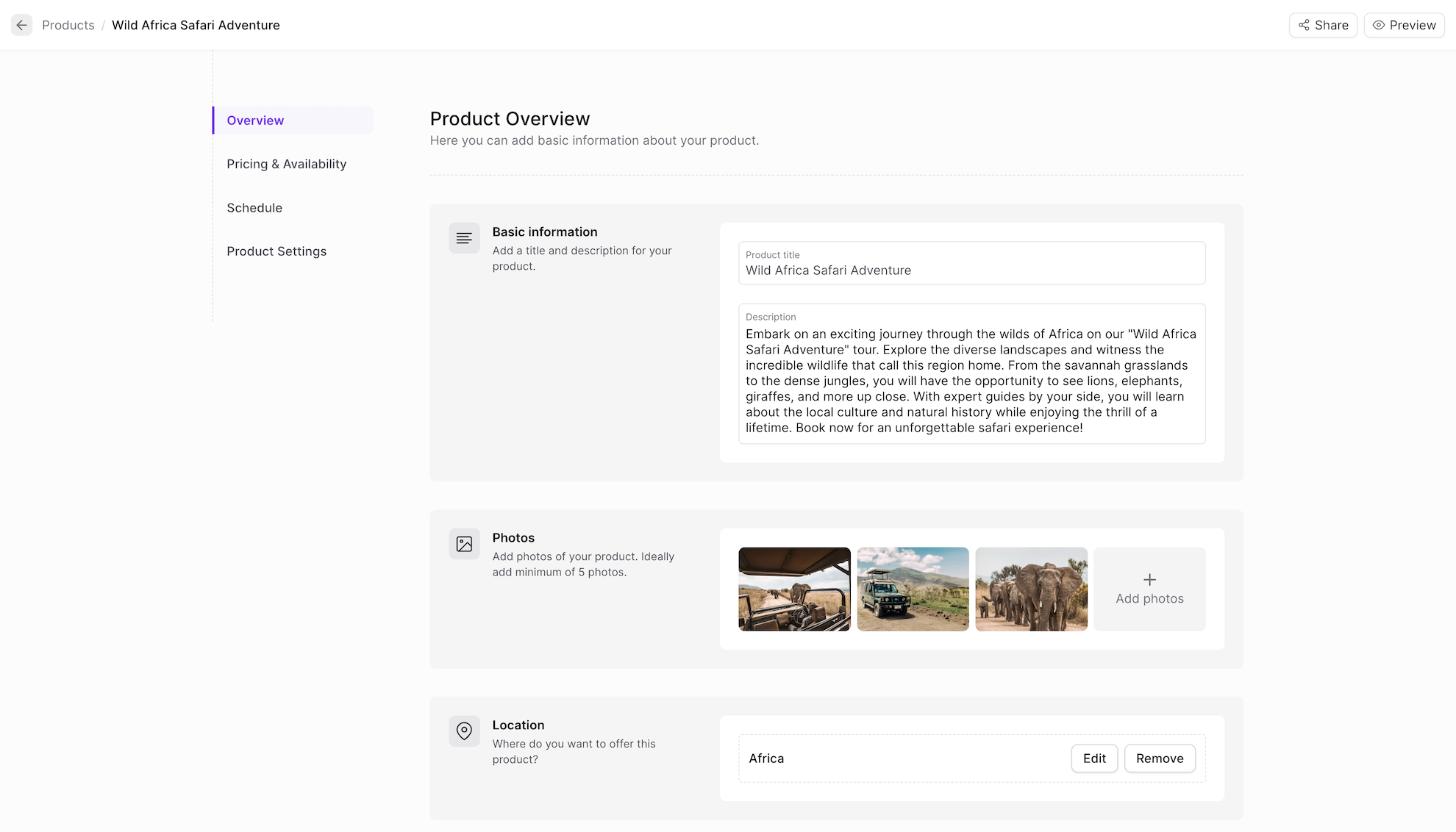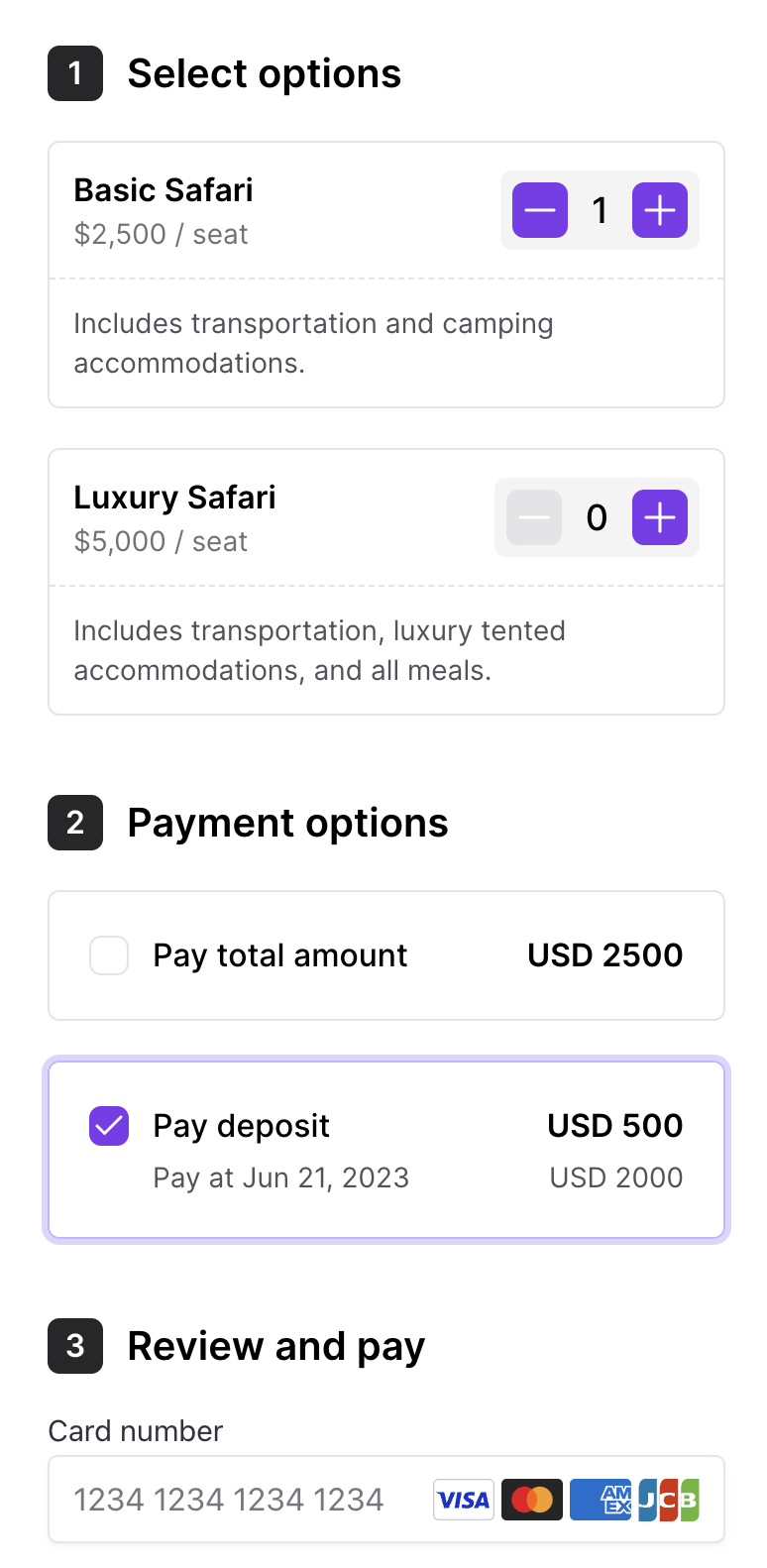 For innovative experience providers, the world over.
Whether you're organizing a trip, leading a workshop or launching a large festival, we have the essential tools to make your experience a success!
Tour operators & travel advisors
Organizing trips, tours and holiday packages
Activity providers
Offering excursions and day trips
Lodges & retreat centers
Providing immersive stays and retreats
Workshop leaders
Facilitating workshops and classes
Event operators
Planning spacial events, shows and performances
Simple. Powerful. Flexible.
The most advanced tools, with the most user-friendly interface, Cloudforest is the answer to all your experience needs.
Collect bookings, effortlessly
Get the fastest and highest converting checkout experience on the planet, and offer bookable trips, experiences and events in record time.
Put your payments on autopilot
Secure deposits, schedule upcoming installments, track receipts and view real-time, business insights.
Simplify your customer management
Expertly manage your entire community — from prospective participants to returning customers — all in one, straightforward place.
Activate dynamic rules, intelligently
Create a recurring event series, implement dynamic pricing and availability, and program custom conditions with remarkable ease.
Elevate your brand, front and center
Connect your current website, add your brand colors, and access our library of stunning images to make your brand shine.
Built for you, by one of you
Cloudforest is built by experience providers, for experience providers. We know what you need because we've been there ourselves.
So much more than a booking tool
A digital platform for the modern experience economy
We empower the world's most knowledgeable experts to dream up, design and deliver meaningful experiences, near or far. Bringing the world together, one experience at a time.
Frequently asked questions
We've got answers to your most common questions.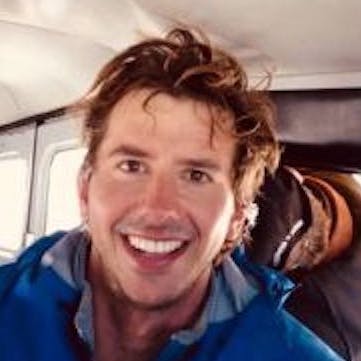 Have a specific question?
Our friendly team will be happy to answer any questions you have.
Founded in San Francisco, in service to our planet.
Copyright 2023 Cloudforest